Welcome to Alex Gow Funerals
Our endeavour is to ensure that every funeral we provide is a truly caring, thoughtful experience, backed by the Gow family's ongoing commitment to the pursuit of excellence in funeral service over four generations.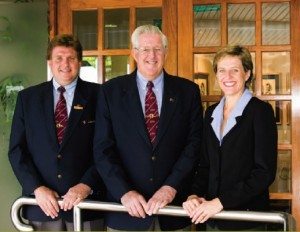 We firmly believe that comfort and understanding is essential at a time when everyone needs complete co-operation and professional advice.
For more than a century, the name Alex Gow has been synonymous with quality funeral care, honesty and integrity.
Our family is still actively involved with the company proudly carrying on the traditions, so fundamental in providing the dignified and personal attention that our family company has always offered.
We hope you find our web site informative and helpful.
---