Why Choose a Family-Owned Funeral Director?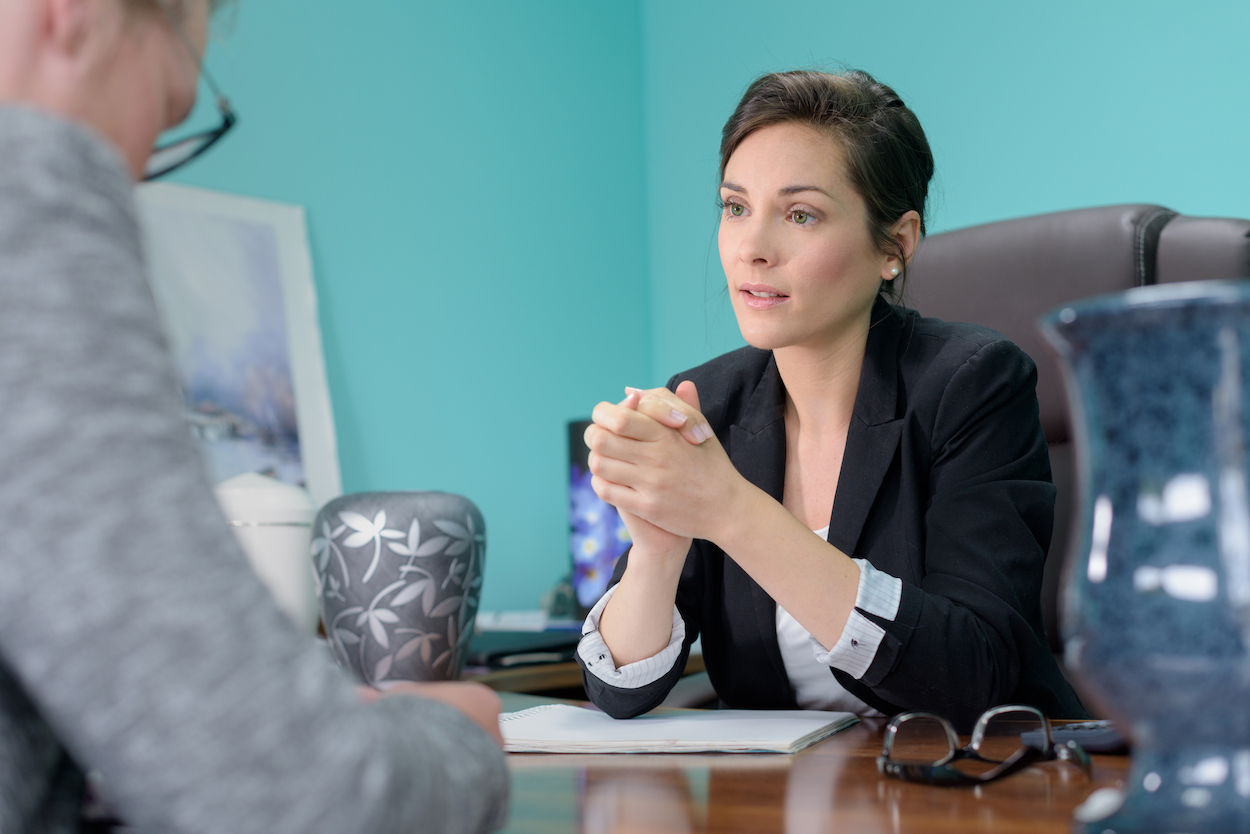 Choosing a funeral home is a deeply personal decision, and it's important to find one that aligns with your values and provides the level of care and support you need during a difficult time. In the bustling city of Brisbane, one funeral home stands out for its rich heritage, commitment to professionalism, and family-oriented approach and that is Alex Gow Funerals. 
As Queensland's first funeral business, established in 1840, and with over a century of family ownership, Alex Gow Funerals offers a unique and compassionate experience for families in their time of need. In this article, we will explore the benefits of choosing a family-owned funeral home like Alex Gow Funerals over a corporate-owned one, highlighting the reasons why they are the preferred choice for many families in Brisbane and how their directors' personal approach to service can make all the difference in this difficult time.
Personalised Service
One of the key advantages of selecting a family-owned funeral home is the personalised service their funeral directors provide. With Alex Gow Funerals, you can expect a level of care and attention to detail that stems from their deep roots in the local community. Their funeral directors take pride in their heritage and are dedicated to delivering services tailored to meet the individual needs and wishes of each family. By staying local and family-owned, they have the flexibility to go above and beyond to ensure a personalised and meaningful funeral experience.
Commitment to Excellence
Alex Gow Funerals has built a longstanding reputation for excellence in South East Queensland. Being family-owned and operated allows them to focus on maintaining the highest standards of service without being influenced by fluctuating stock market prices or corporate pressures. Their commitment to excellence is evident in every aspect of their business, from the quality of their services to the professionalism and compassion of their staff and directors. When you choose a family-owned funeral home like Alex Gow Funerals, you can trust that your loved one will be cared for with the utmost respect and dignity.
Community Connection
As a family-owned funeral home, Alex Gow Funerals has a strong sense of community connection. Their dedication to serving the local community goes beyond providing funeral services. The Gow family and their team actively engage with customers and community members, fostering genuine relationships based on shared values of family, partnership, and responsibility. By choosing a family-owned funeral home, you are supporting a business that is invested in the well-being of the community and genuinely understands its unique needs.
Affordability and Fair Pricing
Corporate-owned funeral homes and their directors often face pressures to maximise profits, which can result in higher costs for families. In contrast, family-owned funeral homes like Alex Gow Funerals prioritise affordability and fair pricing. By avoiding the need to impress corporate shareholders, they can focus on providing cost-effective funeral services without compromising on quality. This commitment to fair pricing ensures that families receive excellent service at a reasonable cost, easing the financial burden during an already challenging time.
Longevity and Stability
With a history dating back to 1840, Alex Gow Funerals has proven its longevity and stability as a family-owned business. Their legacy of serving the South East Queensland area for generations is a testament to their commitment and dedication. Choosing a funeral home with such a rich heritage provides peace of mind, knowing that they have stood the test of time and will continue to be there to support your family in the future.
When faced with the difficult task of choosing a funeral home, selecting a family-owned funeral director offers numerous advantages. Alex Gow Funerals, with its extensive history, commitment to excellence, personalised service, and community connection, exemplifies the benefits of choosing a family-owned funeral home over a corporate-owned one. By entrusting your funeral arrangements to Alex Gow Funerals, you can be confident in their ability to provide compassionate care, tailored services, and a genuine understanding of your family's needs during this challenging time. Contact Alex Gow Funerals at (07) 3851 7800 to learn more about how they can support you and your family.