Burial vs. Cremation: Which Funeral Service Is Right for You?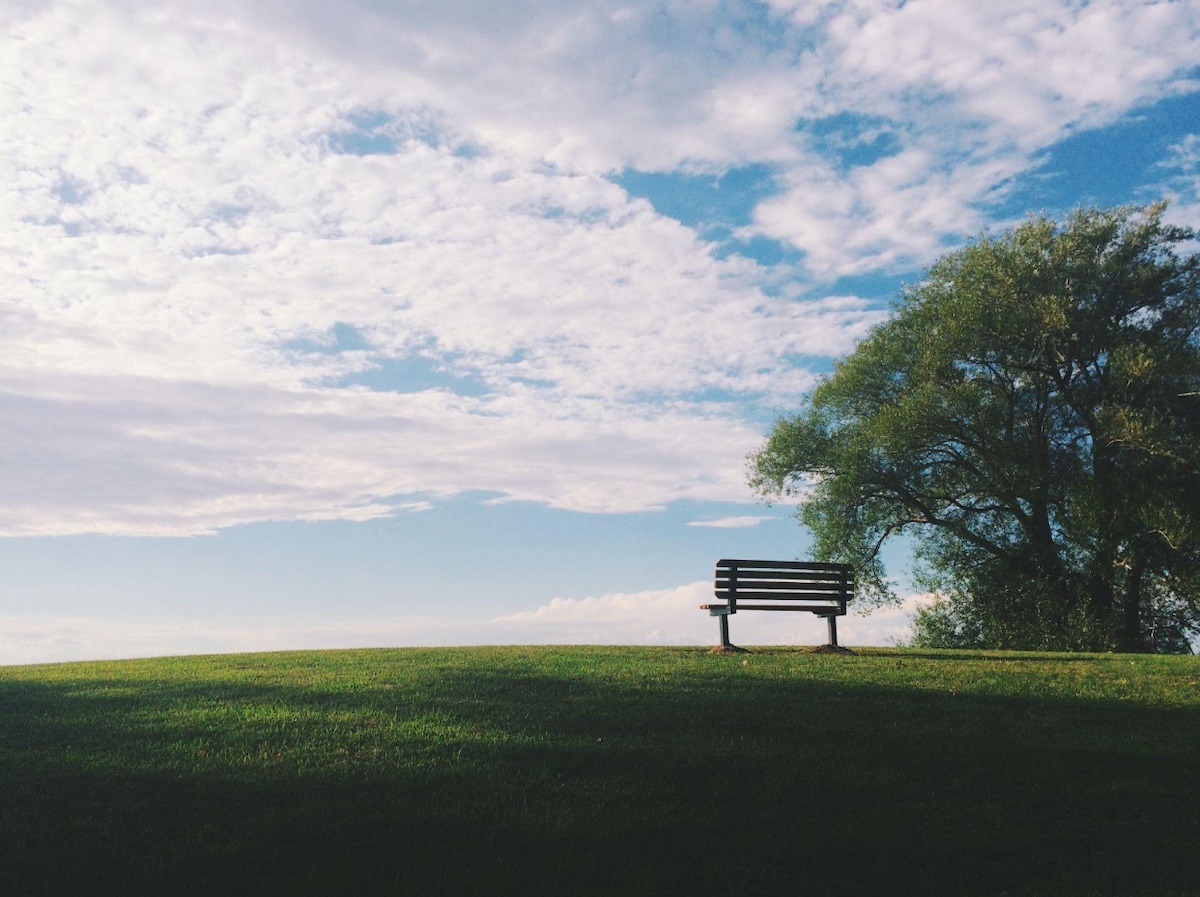 At Alex Gow, we understand that honouring the life and memory of a loved one is a deeply personal experience. That's why we strive to offer a wide range of funeral services to cater to individual preferences and beliefs. 
As a trusted funeral director, Alex Gow Funerals is dedicated to assisting families in making informed decisions during this difficult time – please reach out to us here at any point if you need to talk to someone directly.
When considering the choice between burial and cremation, ultimately it comes down to preferences, beliefs, costs and how those we leave behind will mourn. In this article, we hope to help inform you when considering whether a cremation or a burial is right for you.
The differences between a traditional burial and a cremation at Alex Gow Funerals.
When choosing between traditional burial services and cremation services, there is no definitive right or wrong option. At Alex Gow Funerals we guarantee that whatever you choose, we will ensure it is personal and delivers the perfect celebration of life. If you are looking to create a tasteful and meaningful tribute to your loved ones, Alex Gow will always ensure your wishes are respected and carried out to perfection. With that in mind, the information below highlights the fundamental difference between our cremation services and our traditional burial funeral services.
When most Australians think of traditional funerals they are most likely thinking of a church or chapel service followed by a procession to the cemetery for a burial. It might incorporate a viewing beforehand, a graveside committal, and it would usually be conducted by a member of the clergy or a celebrant.
In reality, a cremation funeral can have exactly the same formal service but differs at the end, whereas the deceased is ushered away privately to be cremated, and the ashes are returned to the family for scattering, internment, or private keeping. 
Obviously, there are dozens of options to personalise the service and farewell ceremony, but you will need to choose one or the other.
How beliefs may influence the choice between cremation or burial
Beliefs can profoundly influence the decision-making process when choosing between a burial or cremation, because as individuals, we seek to align end-of-life arrangements with our religious, cultural, environmental, or personal values. 
Religious beliefs
Many religions have specific customs and practices surrounding death and funeral rituals. For example, in some Christian denominations, burial is considered traditional as it symbolises the resurrection of the body. In contrast, Hinduism and Buddhism commonly practise cremation as a means of releasing the soul from the physical body and facilitating its journey to the afterlife.
Environmental considerations 
Some individuals prioritise environmental sustainability and may opt for cremation due to its lower environmental impact compared to traditional burials. Cremation requires less land space and avoids the use of embalming chemicals, which can be harmful to the ecosystem.
Family traditions
Long-standing family customs can strongly influence the choice between cremation and burial. Families may choose to continue following the practices of their ancestors as a way to honour their heritage and maintain a sense of continuity. 
Considering the costs 
Cremation has gained significant popularity as the preferred choice in Australia's capital cities and larger metropolitan areas. This preference is often attributed to its cost-effectiveness compared to traditional burial. Cemetery fees in urban regions tend to be notably higher. Conversely, in regional areas, where crematoriums can be located hundreds of kilometres away and cemetery fees are generally more affordable, the cost is less of a factor. 
In the populated areas of South-East Queensland, opting for cremation proves to be considerably more economical, with burial costing about 50% more than a standard full cremation service. This is generally due to the expenses related to burial plots, gravestones and maintenance of gravesites.
Places to mourn
It's a smaller consideration but something worth factoring into the decision-making process when considering whether a cremation or traditional burial, is the right choice of where will the family mourn.

Some people find comfort in the idea of a burial site where they can visit their loved one's grave, while others may prefer having the ashes permanently interned at a local memorial garden where family can visit and pay their respects.  Others might like the portability and flexibility of cremated remains, allowing them to keep their loved ones close to them at home or to scatter the ashes in a meaningful location. 
Personal Preferences
Ultimately, when it comes to making this decision, it's vital to find solace in your choice. Funerals and the concept of death, though laden with sorrow and grief, also present an opportunity to honour, commemorate and even celebrate a life lived. Each person holds unique visions for their farewell, envisioning their ashes scattered amidst a cherished spot or resting eternally in a particular place close to heart. Throughout this process, it is crucial to consider all these heartfelt elements while trusting instincts and emotions.
If you find yourself navigating this path after losing a loved one, take a moment to reflect on any plans they may have expressed or what their true desires would have been. Listening to their unspoken wishes can provide comfort and assurance as you make this heartfelt choice, ensuring that their final journey is a meaningful one. 
Final thoughts: Alex Gow is here to help.
When choosing between burial and cremation, there is no definitive right or wrong option. Alex Gow Funerals understands the importance of honouring and celebrating the lives of those who have passed. We offer a range of funeral services tailored to meet individual needs, ensuring that families can find comfort and closure during these difficult times. 
Ultimately, the choice of funerals should be guided by personal preferences, cultural considerations, and the desire to create a meaningful farewell for the departed.
If you have any questions or would like further information, please contact us at our Brisbane head office on 3851 7800. 
We also have an online pre-arrangement form you can fill out to help guide decisions http://www.alexgowfunerals.com.au/online-pre-arrangement/