Generations of Funeral Directors
Alex Gow Funerals are one of Brisbane's leading funeral directors have been helping Brisbane families with funeral director services for over 175 years.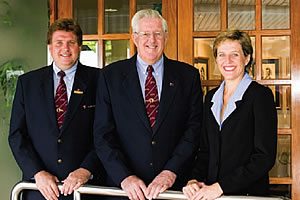 Alex Gow Funerals, were established as a funeral director in Brisbane in 1840. We have funeral directors in all four of our Brisbane offices including Newstead, Cleveland, Browns Plains and Deception Bay.
Alex Gow Funerals have been proudly delivering thoughtful, caring funeral services to Brisbane families for four generations. The Gow family has provided dignified and personal attention to those most in need. Our funeral directors in Brisbane have become synonymous with honesty, integrity and quality funeral care in Greater Brisbane.
Our endeavor is to ensure that every funeral we arrange is a truly caring, thoughtful experience, backed by funeral directors ongoing commitment to excellence in funeral service in Brisbane, Logan, Redlands and Moreton Bay regions.
Our funeral directors are here to guide you through the arrangements and make it as easy as possible for you to plan your loved one's final goodbye in either Brisbane, Logan, Redlands or Moreton Bay.
Our current Chairman, Alistair Gow started with the family business as a funeral director in Brisbane back in 1977. A coffin building business was also established in 1990. Alistair's children Brett and Leigh joined as funeral directors in Brisbane in 1995 and continue in business today.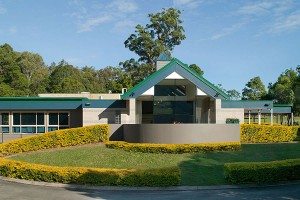 Alex Gow Funeral Directors Brisbane also operators two crematoriums in Brisbane at Centenary and Deception Bay.
With an emphasis on industry training and four generations of experience in the Greater Brisbane area behind us, our funeral directors have the knowledge and skills to carry out all kinds of funeral arrangements – with each one tailored to the family's needs.
For information about funeral pre-planning, insurance or other financial arrangements, call our friendly Brisbane funeral directors on (07) 3851 7800 today.